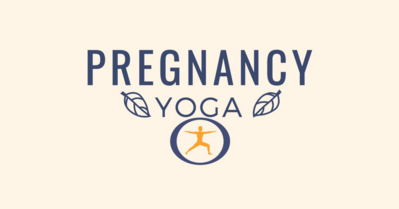 Pregnancy Yoga (Featherston St - Mar'21)
with Claire Wright
Featherston Studio | $22 per class
Are you pregnant? Join Claire at Featherston St. Studio on a journey of discovery, practising not only specialised yoga postures suitable for pregnancy but also learning helpful breathing, relaxation and meditation techniques.
Claire's classes are UNHEATED, gentle, and safe for all women (regardless of previous yoga experience) with adjustments made for each trimester. All women are welcome regardless of previous yoga experience. Our classes will focus on creating space in the body and mind and exploring the many yogic tools that can be used for a positive pregnancy, labour, and birth experience.
If you would like to carve out a special time in your week that allows you to stay active and also remain still enough to really nurture yourself and your growing baby, this class could be for you. Either sign up for the full three weeks or drop in on a casual basis ($22/class). Mat rental is included in the class price.
Please be mindful that spaces are limited due to the specialisation of these classes. Please confirm your spot ahead of time (if possible) to ensure you don't miss out by booking online.
We hope you'll join us!
If you have questions, please feel free to drop us an email | marketing@hotyogawellington.co.nz.
Book online