Teacher Training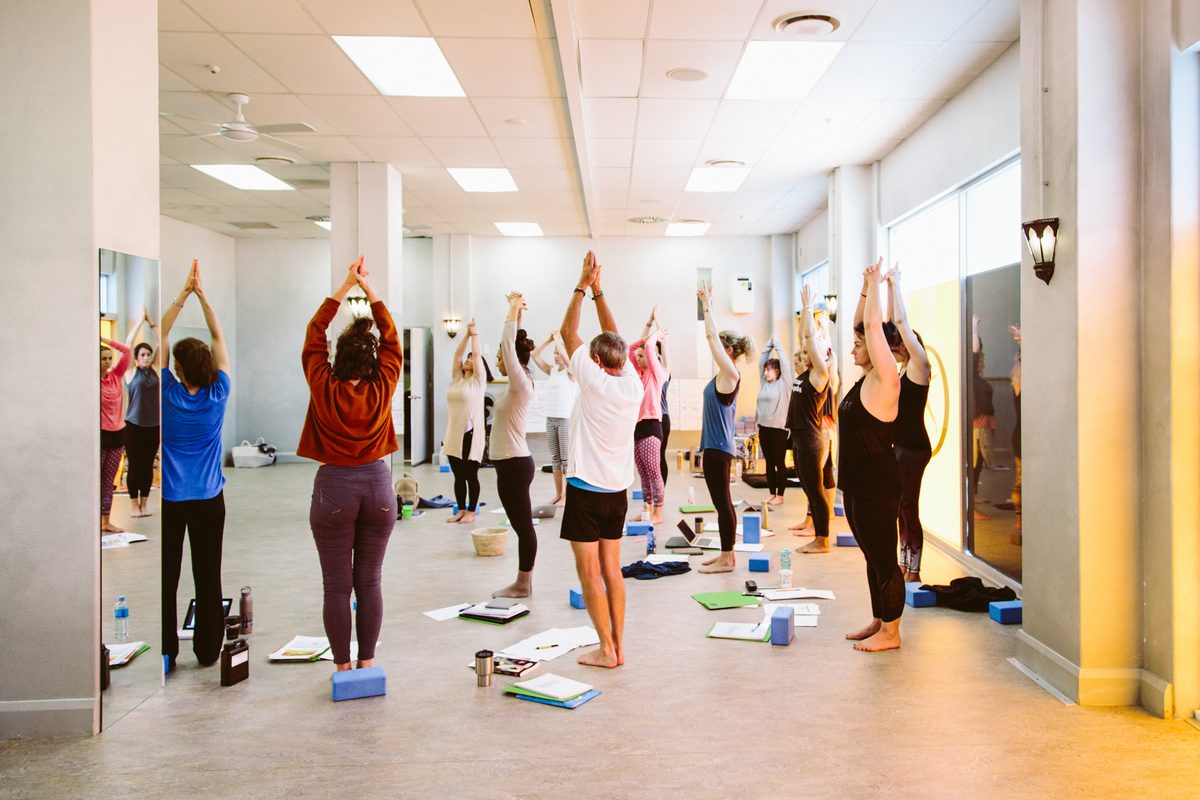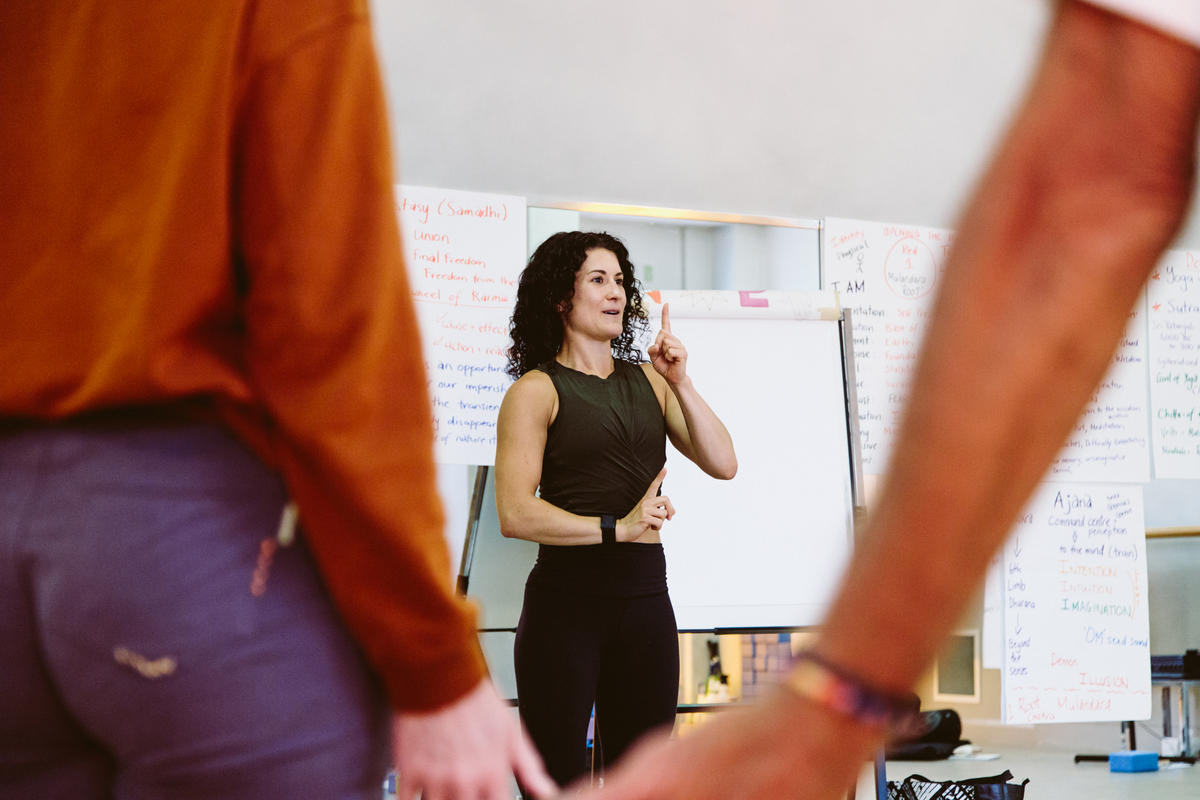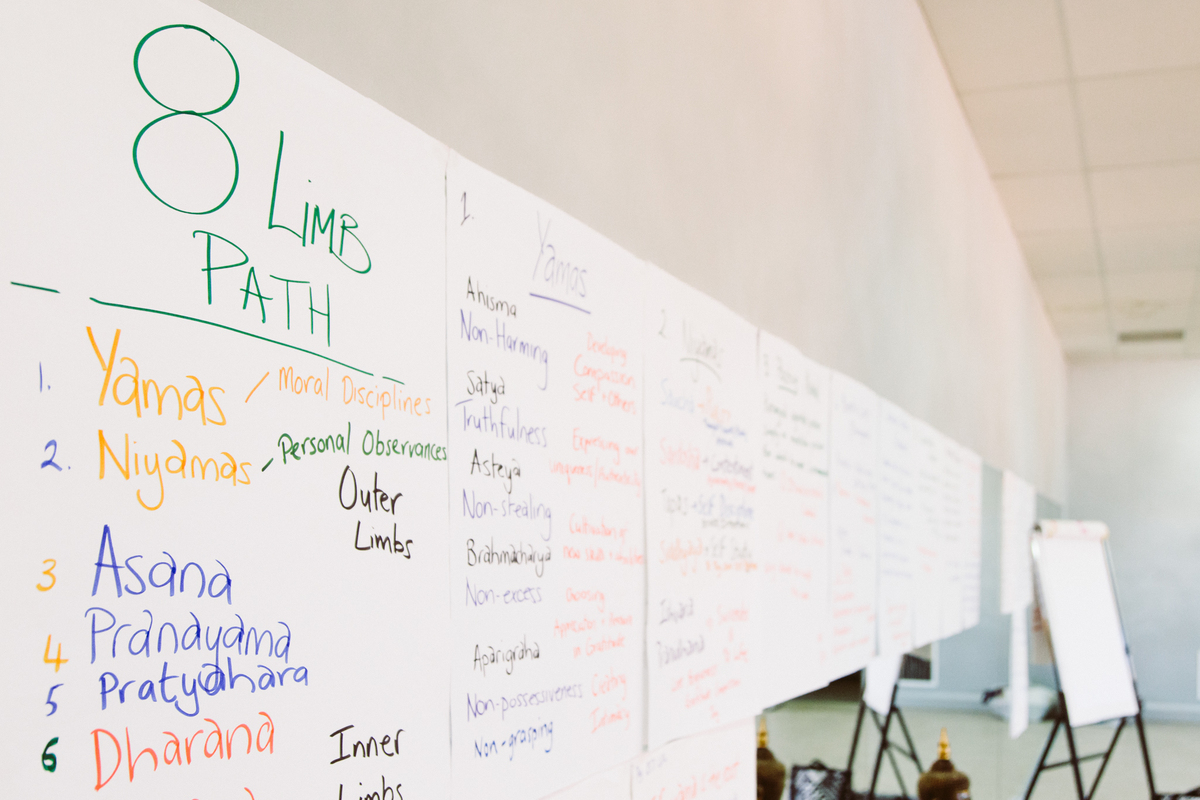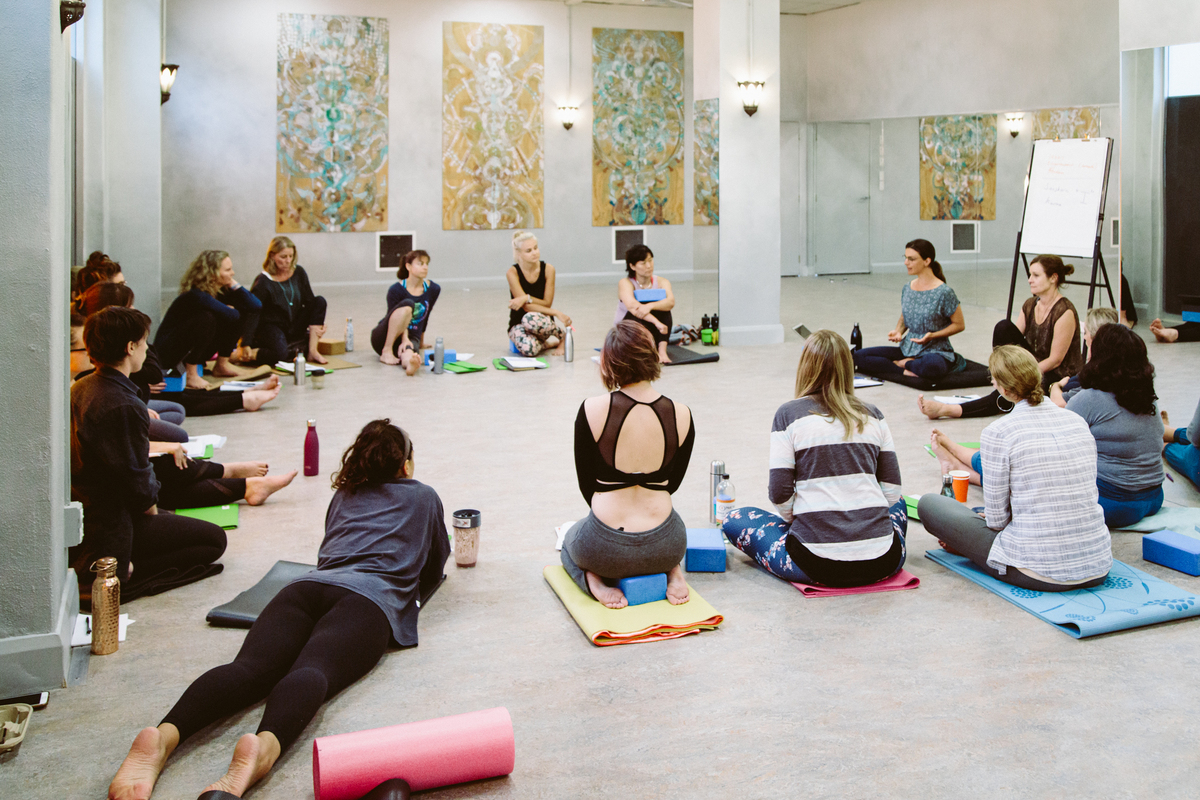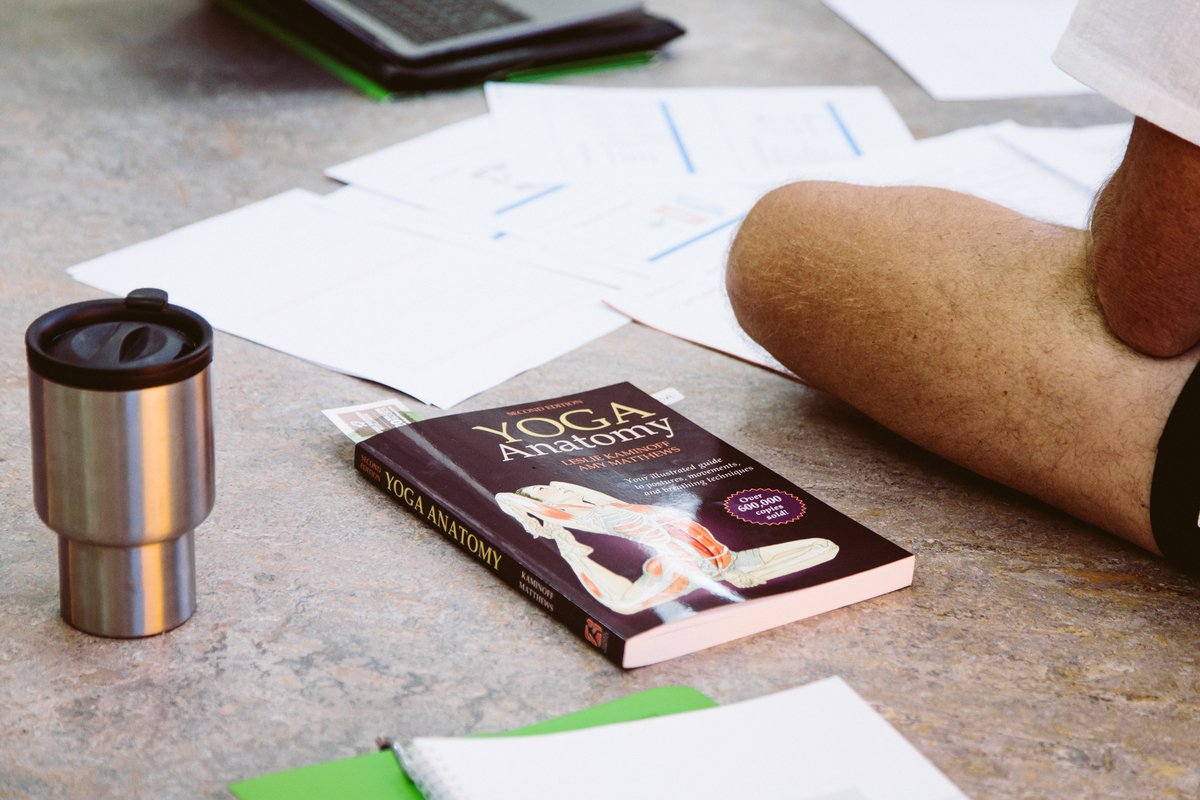 About NZYC
The New Zealand Yoga Collective is a Registered Yoga School offering 200 and 300 Hour Yoga Teacher Training through our established community of Hot Yoga Wellington. We offer our experience and support in a fun, practical and nurturing way. Our Teachers are committed to an integrated learning environment that weaves in the wisdom of yoga - an ancient science and art that transforms and integrates body, mind and spirit with practical awareness and intent. If you've found yourself here on this page we applaud your desire to learn, connect and grow. If you choose to take the leap and study with us, know that you will be held.
Find out more
Teachers
We take pride in our studio's knowledgeable team of instructors who are here to offer you expert support, experience and guidance. Our teachers love what they do, and their passion shines through in their instruction.
Maria Gorham
E-RYT 200 (RYT 500)
As co-owner of all Hot Yoga Wellington studios with a background in leadership, training, and consultancy work, Maria co-heads our Teacher Training with both practical knowledge and passion. Maria's approach to training stems from her in-depth understanding of effective teaching methods. Her philosophy lies in encouraging individuals to facilitate their own learning to in turn gain the necessary skills to pass their passion onto others.
Maria's vocational calling to co-own Hot Yoga Wellington weaves together three major career paths she has experienced along her Journey. As an accredited Neuro Linguistic Programming (NLP) practitioner who has worked in the world of fitness, health and well-being for many years, Maria designs, develops and delivers her trainings around a holistic philosophy of self-growth and mind-body integration.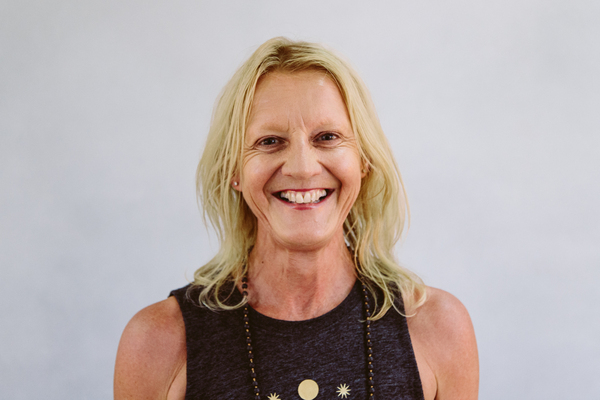 ---
Angela
E-RYT 200
Angela has been part of Hot Yoga Wellington since it began. First, practicing and later, completing her own teaching training with the studio. She has assisted with teacher trainings at both Hot Yoga Wellington and Auckland Hot Yoga.
As co-leader, she brings her passion for her own practice in line with her passion for our studio and community. She's excited to have the opportunity to be part of our teacher training, presenting Yin sessions and assisting those who, like herself, are curious about all aspects of yoga and teaching.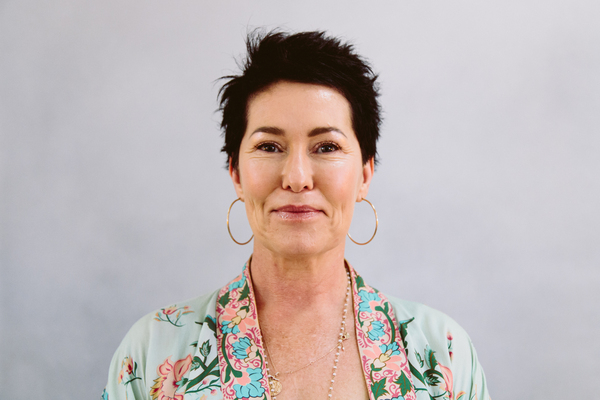 ---
Helen
Helen has been a student of yogic philosophy, mindfulness and meditation since she first travelled to India at 13 and fell in love with the bredth and depth of knowledge she discovered within the wider practice of 'yoga'. Helen holds an LLB/ BA and brings her love of questioning, learning and research (aka -doubt!) to the trainings and classes she facilitates. Having taught and studied around the world, she received formal qualifications from Hot Yoga New Zealand and Alannah Kaivalya (NYC). Helen currently works as a yoga teacher/ trainer/mentor, Mindfulness and Compassionate Inquiry Facilitator for groups and individuals. Helen has taught on the Hot Yoga teacher training team for the past 5 years and is part of the Om Yoga 200 and 300 level training. She specialises in and offers hands-on assists training and mentoring intensives for yoga teachers.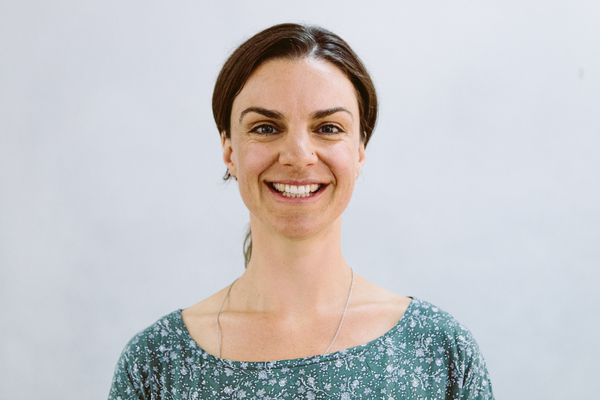 ---
Sam
Sam oversees our Anatomy and Sequencing modules for Teacher Training. Sam is a 500-hour Registered Yoga Teacher with Yoga Alliance, completed Level 1 & 2 Yoga Nidra training with Ashram Yoga and Essential Yoga Anatomy with Jason Crandall, and has taught over 1300 hours of yoga.
Sam's style of teaching is purposeful, creative and offers space in movement. She weaves in pranayama, meditation and philosophy with the physical asana, leaving her students feeling like their practice "made sense" in their bodies.
Off the mat, Sam has a degree in Criminology/Psychology and Addictions Counselling. Is the co-owner of Float Well and a CF-L1 Crossfit coach.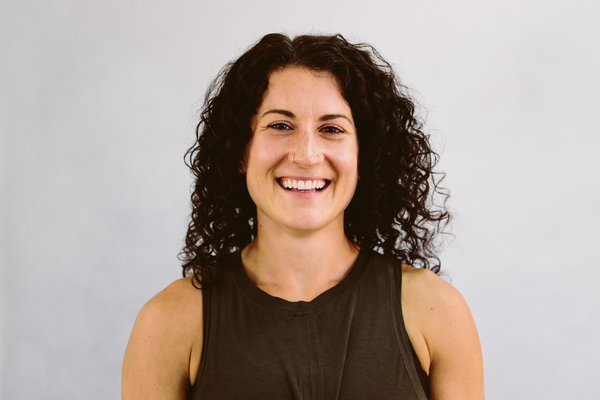 ---