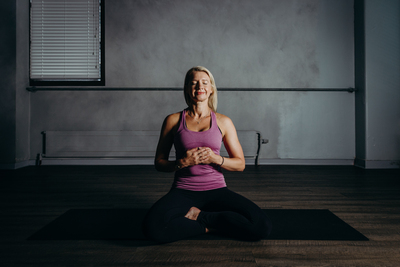 Three koha classes this week in support of the chch community
All money raised being donated to the Christchurch shooting victims fund
Wakefield | Lower Hutt | Koha
6pm Thursday Yin + singing bowls | Wakefield 
Join Zena for a 90-minute yoga and deep relaxation practice. Drop into yourself with a 1-hour yin class allowing long, slow and deep releases in the body, once prepared for rest let Zena's Tibetan Singing Bowls wash over you. A time for space and stillness.
9:15 Friday Yin Yang + Yoga Nidra | Lower Hutt

Join Angela for stillness and flow followed by Yoga Nidra
4:30 Friday 108 oms & Love and Kindness Meditation | Wakefield

Join Maria and Lotty to connect, reflect and send good vibrations out into the world.