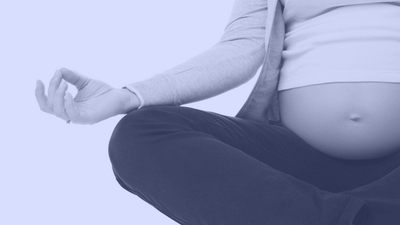 Pregnancy Yoga
Featherston Studio | $22 per class
If you would like to carve out a special time in your week that allows you to stay active and also remain still enough to nurture yourself and your growing baby this class could be for you.
During January & February, we will be offering single classes that people can attend on a casual basis ($22/class). Mat rental is included in the class price.

Please be mindful that spaces are limited due to the specialisation of these classes, so it's vital to confirm your spot ahead of time to ensure you don't miss out. Please sign up for class following the options below.

We hope you'll join us!
Book online